Newsletter
Get the latest news and show info via email! Sign up for the free newsletter:
Calendar
«
June 2017
»
S
M
T
W
T
F
S
28
29
30
31
1
2
3
4
5
6
7
8
9
10
11
12
13
14
15
16
17
18
19
20
21
22
23
24
25
26
27
28
29
30
1
2
3
4
5
6
7
8
Details soon!

Taste of Tacoma
Point Defiance Park
Tacoma, WA
Rose Garden Stage
Noon–1pm
Deep Well Sessions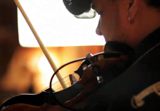 Watch "Minor Swing,"
from The Deep Well Sessions.
On Facebook?
Follow me on Facebook and check out exclusive pictures, comments from people who come to the shows, and more!
Yoshido—The Way
Music for Yoga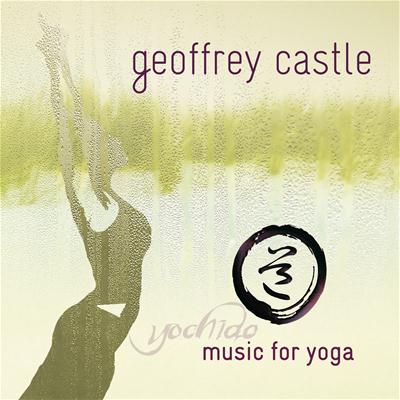 Yochido is unique: Most "Music for Yoga" albums are just re-treads of some New Age artist's back catalog; they're everywhere. This album, however, was created working directly with Yoga and Tai-Chi master Vidal Bitton (Lakeview Yoga) and as Erich Benedict and I wrote and recorded the music, Vidal would try the tracks out in front of an actual class and we used his feedback to make it work exactly with the flow and pace of a yoga class. No one, to my knowledge, has ever done this.
Of course, the album is also the perfect accompaniment to a workout or a drive through the mountains…it's just a very cool recording. It's completely different from anything I've released before—and it was my first digital-only release!
Tracks — Click to listen or purchase for download from Bandcamp!
Personnel
Geoffrey Castle - violin, electric violin, percussion, composer
Erich Benedict - guitar, keys, bass, composer, producer
Vidal Bitton - inspiration